The U-M Exercise & Sport Science Initiative (ESSI) conducts and partners in research to lead improvements in health, well-being, and performance.  ESSI's multidisciplinary projects support and explore the science underlying new advances in exercise and sport with the eventual goal of translating these new evidence-based ideas into practice.
ESSI draws on expertise from a wide range of faculty across campus, Michigan Athletics, and industry partners to interface, prioritize, and conduct sport and exercise-related research and innovation. ESSI's research capabilities and educational opportunities in research are provided by its core laboratory, the Michigan Performance Research (MiPR) lab.  For more information, refer to the Performance Lab page.
ESSI has access to a wealth of U-M resources. In addition to conducting research with the schools and colleges on campus, ESSI collaborates and partners with several U-M centers, institutes, and initiatives, including the following:
Industry Connections
ESSI performs cutting-edge research on behalf of companies, professional sports teams and leagues, foundations, associations, and other external entities.  We generate scientific evidence to identify and support marketing claims, develop, and commercialize intellectual property through research, and monitor and evaluate programs.  The research undertaken at ESSI provides reliable fundamental evidence to justify the feasibility of trials on clinical populations.
If you are interested in partnering with ESSI, our team would be happy to meet with your organization to discuss how we can help you address sport science challenges. We tailor projects to your individual needs so costs vary on a case-by-case basis depending on the size of the research team, the time frame, the number of research participants, the depth of the project, etc.
We look forward to hearing from you to discuss future collaborations!
Connect with us at essi-team@umich.edu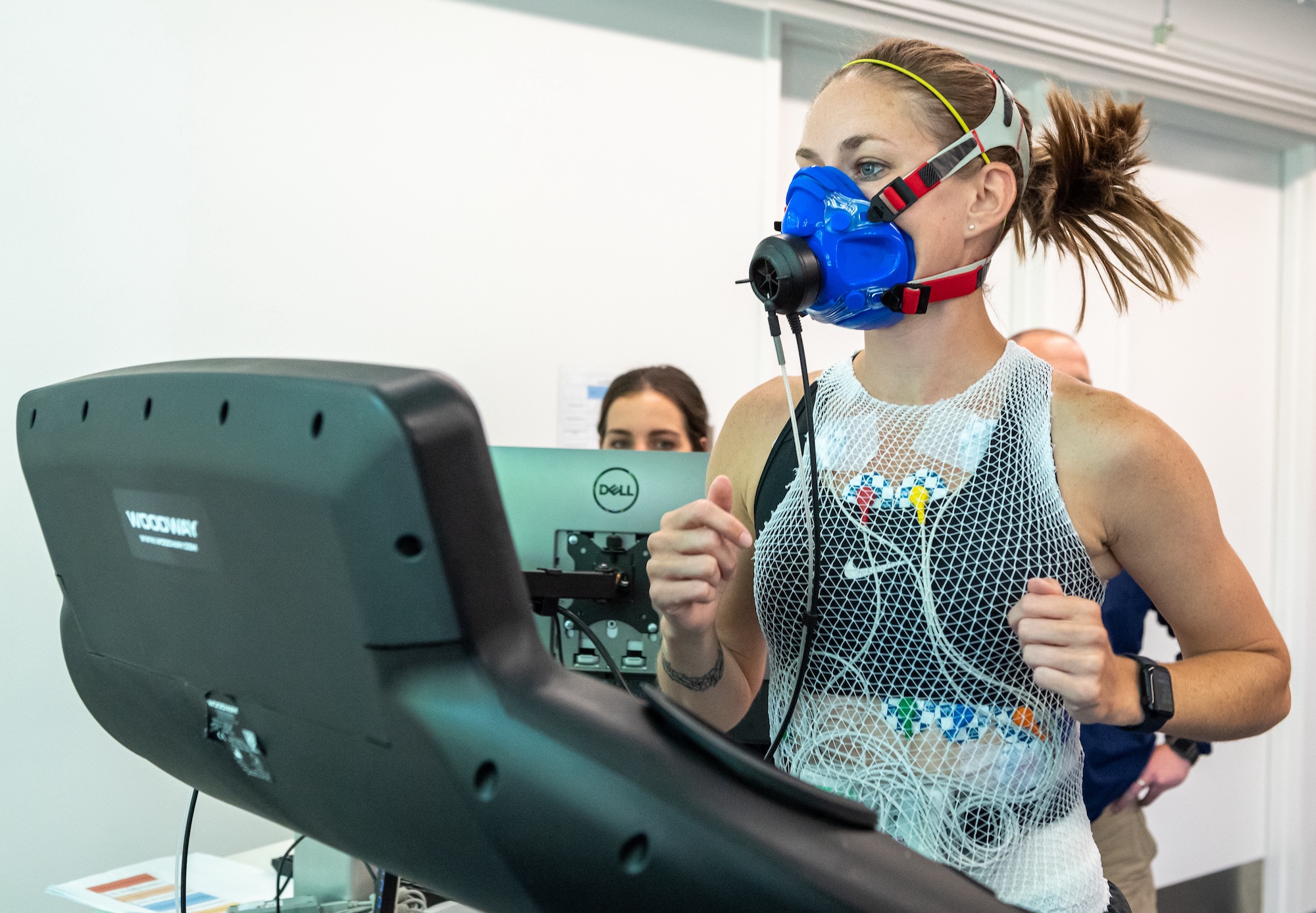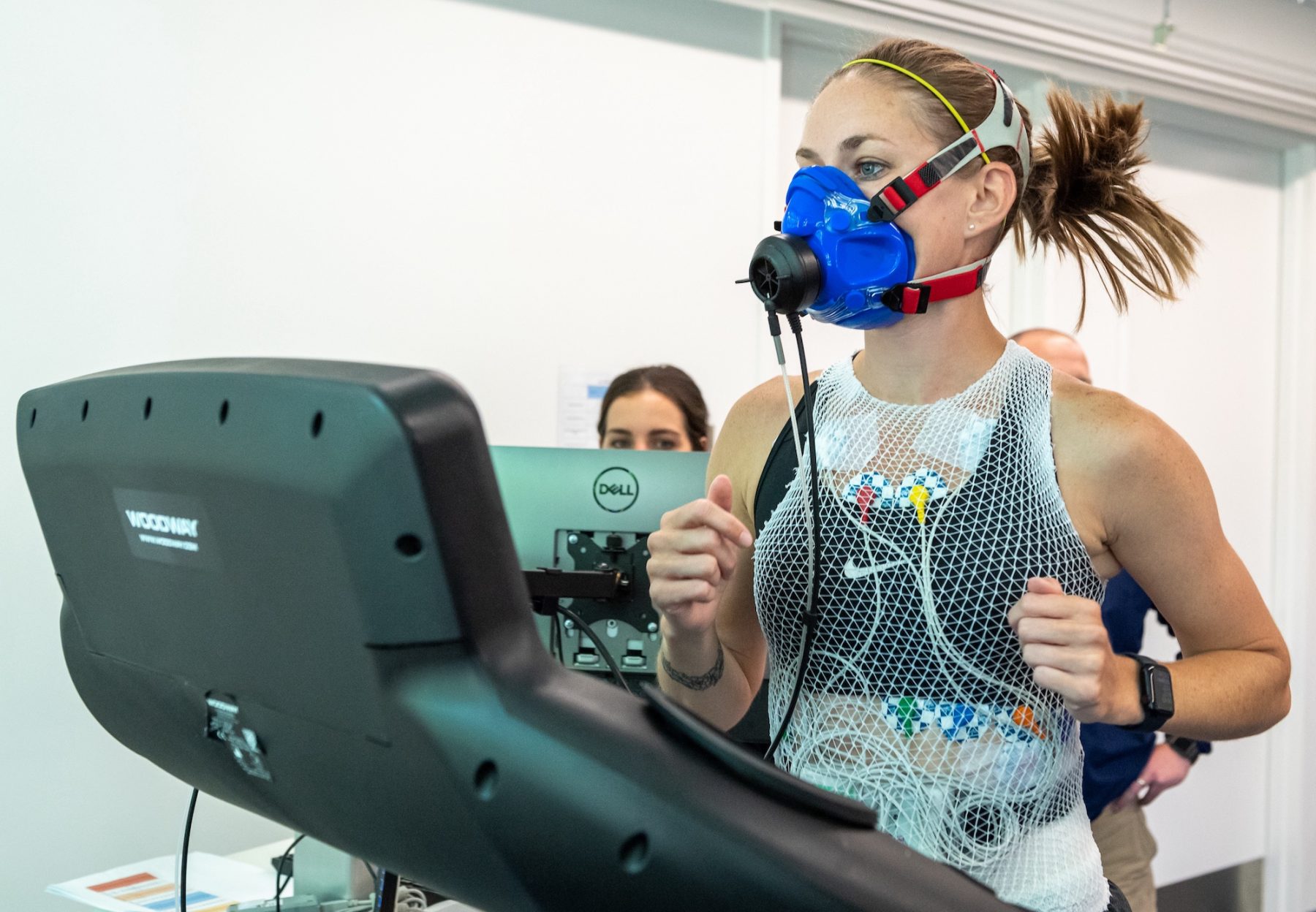 MiPACE (Michigan Performance And Aerobic Capacity during Exercise)
The MiPACE study aims to investigate the effect of  exercise training on cardiorespiratory improvements for those training for a running related event. The project is evaluating the following:
Effect of volume, intensity, and frequency of training on cardiorespiratory fitness
Running related injury risk factors
Use of consumer-based smart wearable sensors to estimate exercise training volume
Adaptations in body composition and bone mineral density
Recovery of Cardiorespiratory Fitness Following COVID-19 in Running Athletes
Partnership – ESSI MiPR and Michigan Medicine
This project is longitudinally assessing cardiorespiratory fitness in athletic populations to help understand the impact of COVID-19 on measures of cardiorespiratory fitness, and physical and mental health. This project is evaluating:
 Physiological consequences of COVID-19 on physical fitness
Recovery of fitness following COVID-19 diagnosis
Evidence based guidelines for return to sport following COVID-19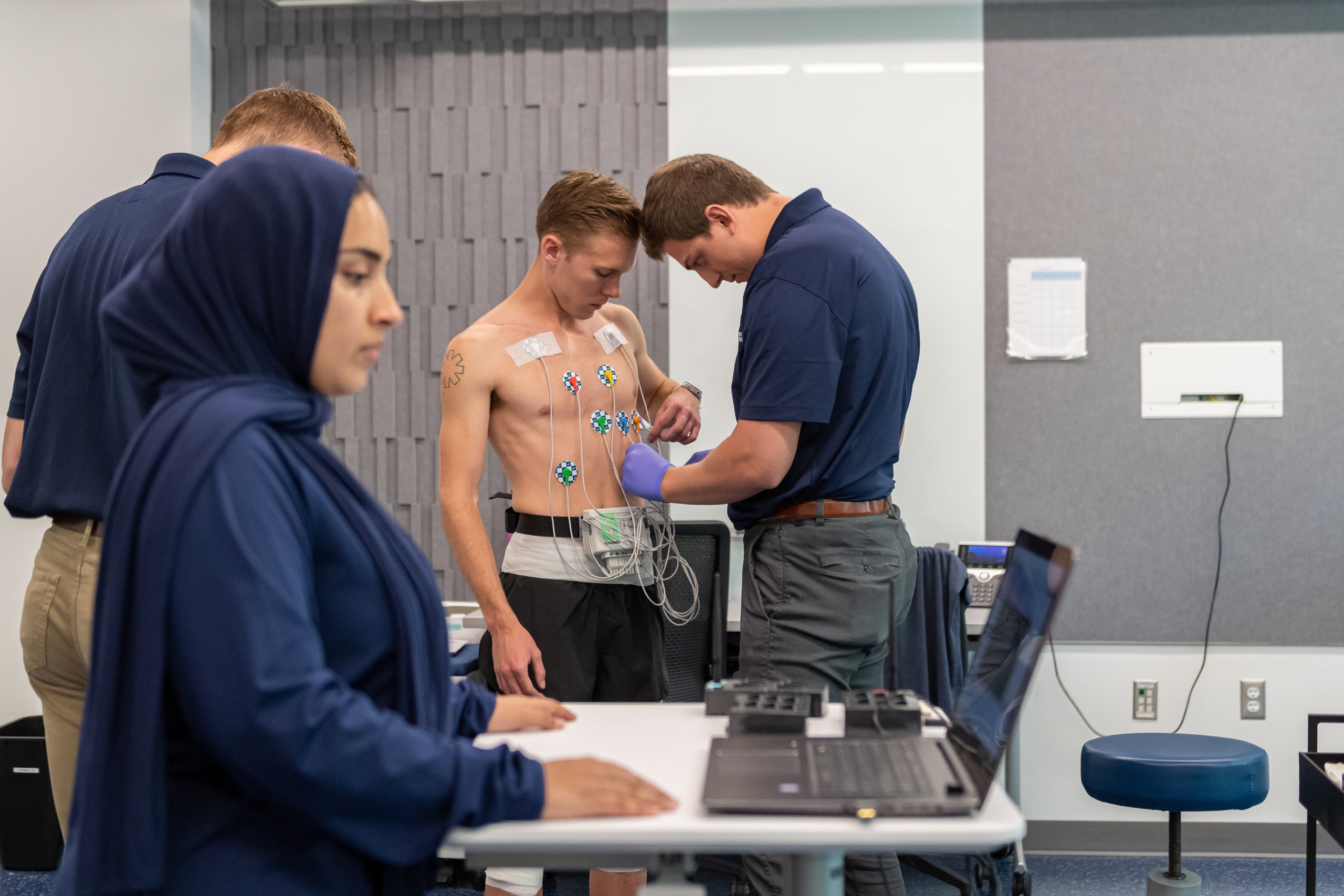 Heart Rate Response in Golf Athletes
Partnership: ESSI MiPR and University of Michigan Athletics
This project is partnering with the University of Michigan Golf program to understand physiological heart rate responses during golfing activities. This project is evaluating:
Individual heart rate responses during putting and driving tasks
Sport stressors the influence changes in heart rate response during golf
Bone Stress Injuries in Endurance Athletes
Partnership – ESSI MiPR, Michigan Medicine, and University of Michigan Athletics
Bone stress injuries are a common setback facing many endurance athletes, including long-distance runners. The project is  partnering with the University of Michigan Men's and Women's Cross-Country programs to better understand the metabolic and biomechanical events associated with bone stress injuries at the level of the individual athlete. This project is evaluating:
Bone mineral density and bone turnover markers throughout a cross country season and career
Intrinsic, personal factors associated with bone stress injuries
Sleep and energy availability
YouM: Personalizing Student Performance at the University of Michigan
Partnership: Michigan Medicine, School of Information, School of Public Health, School of Kinesiology, and Department of Psychology
As digital natives, students are asked to provide torrents of personal biometric and behavioral data through everyday use of their wearable and cellular devices in the form of activity profiles, geospatial location monitoring, and data usage, with the expectation that such information may be useful to improve personal health and well-being.  YouM will study the use of wearable technology and genomic tools to provide actionable feedback to positively impact mental health and wellness, healthy behaviors, and ultimately, academic performance.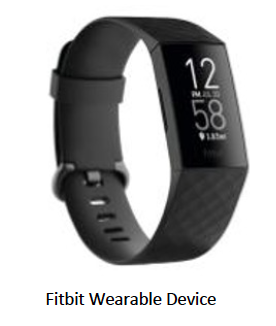 ESSI Funded Research Projects