The School of Kinesiology Building is located in the heart of Central Campus at 830 N. University Ave., Ann Arbor, MI 48109-1048. Designed by renowned architect Albert Kahn, whose other campus masterpieces include Burton Memorial Tower, Hill Auditorium, and Hatcher Graduate Library, the newly renovated Kinesiology Building has been a university landmark since 1915.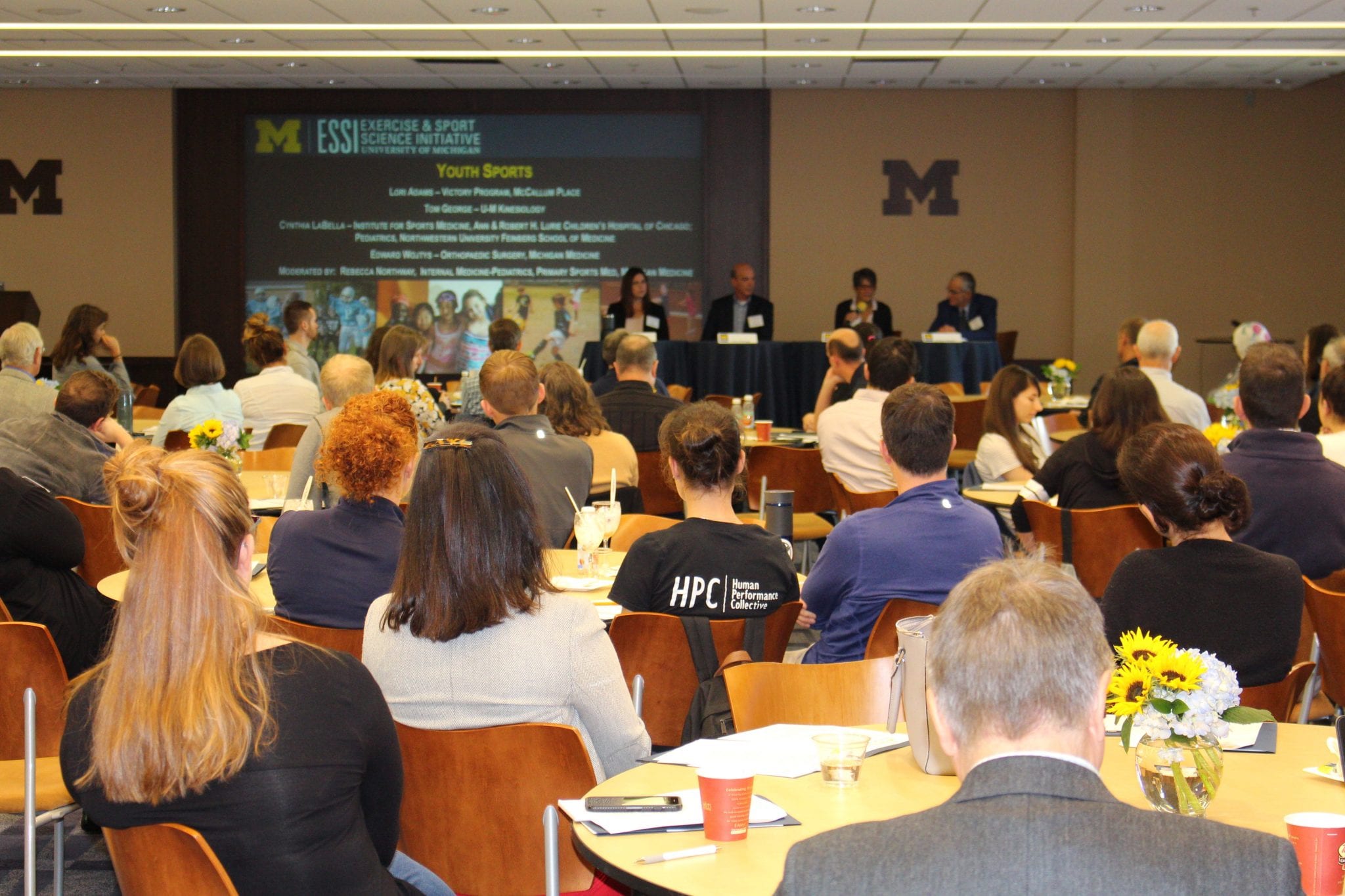 Parking
Please plan a little extra time to find parking during your visit.
Accessible parking is available in the small lot on the west side of the building. An ADA placard or license plate is required.
Metered street spots are available on S. State, N. University, and S. Thayer. You can pay at a nearby ePark station or via the ePark Ann Arbor app.
The public structure at 324 Maynard St. is a four-minute walk away. (Accessible parking is also available.)
University of Michigan employees with a blue or gold pass may park at U-M structure at 216 S. Thayer St. (Accessible parking is also available.)
Please see this map for additional details.