Course – Topics in Human Performance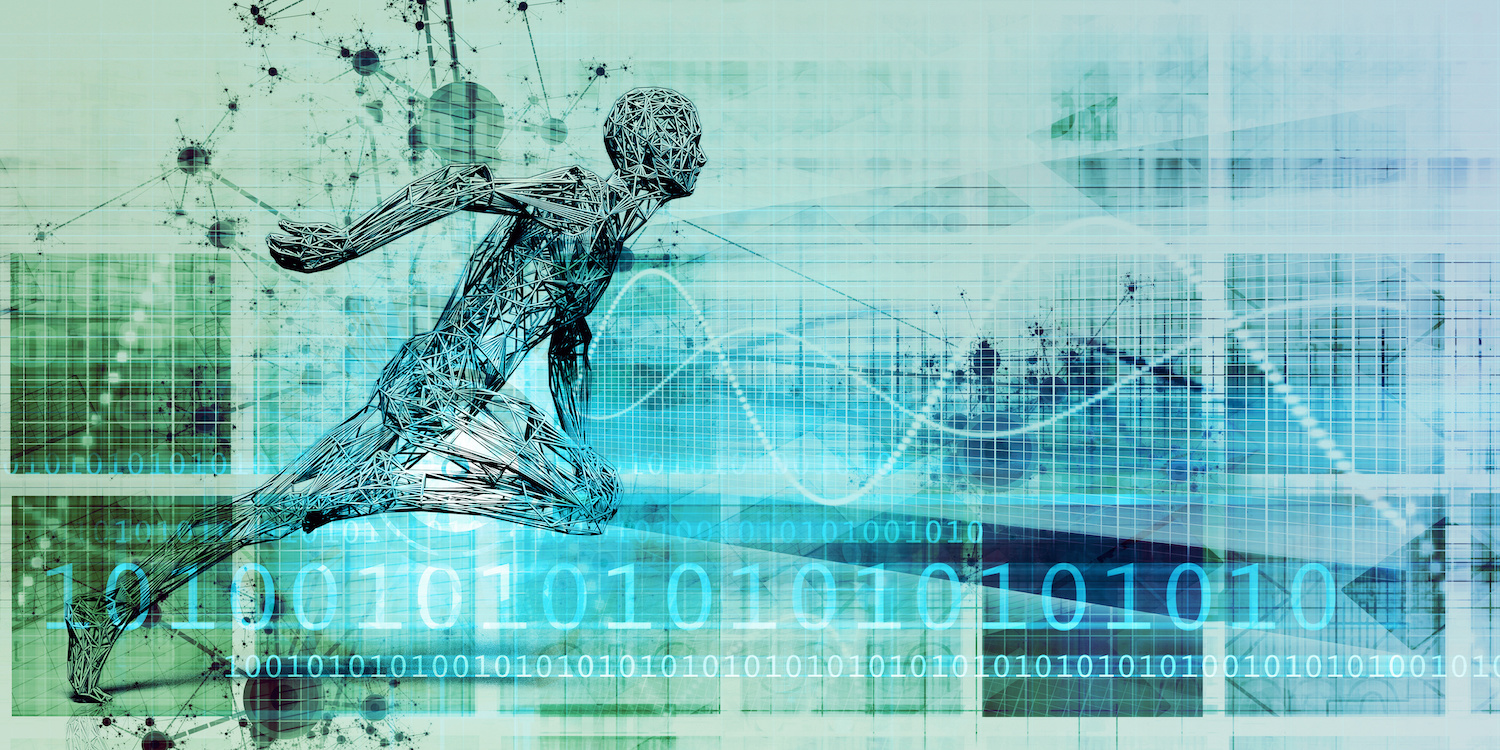 Course Name
Topics in Human Performance
Instructor
Dr. Alexandra DeJong Lempke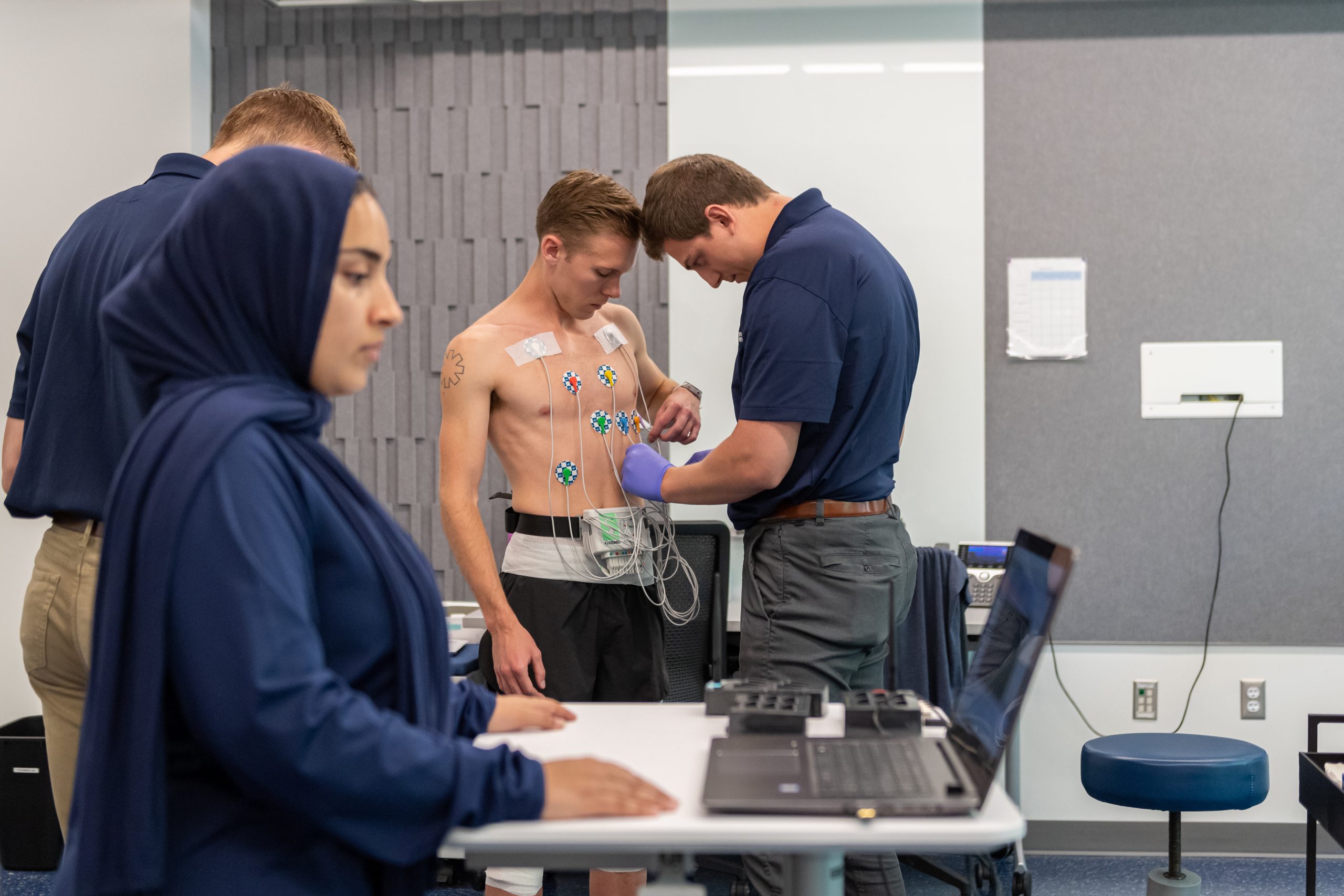 Topics in Human Performance
Course Number: KINSTUDY 200
(Kinesiology, Applied Exercise Science)
Schedule:TBD 
Time and Location: TBD 
Credit Hours:  *3 units *General elective units – confirm with major/school academic advisor
An introduction to a variety of topics in the science and practice of improving human athletic performance.  These topics include training, recovery, nutrition, analysis, and performance support.
Expert guest speakers with applied experience in each topic area
Previous guest speakers include:
University of Virginia (UVA) Men's Basketball Head Strength and Conditioning Coach
Professional Business Owner (NCAA D1 Track and Field Coaching Experience)
Performance and Development Scientist at Orlando Magic NBA Team
University of Kentucky Director for the Sport and Exercise Psychology Graduate Program
And Others
Note: Due to professional and/or personal obligations the list of presenters may change.
Topic 1: Training – Theory
Topic 2: Training – Endurance
Topic 3: Training – Strength and Power
Topic 4: Overtraining
Topic 5: Sleep
Topic 6: Nutrition
Topic 7: Psychology
Topic 8: Coaching
Topic 9: Equipment
Topic 10: Performance Analysis
Topic 11: Adaptive Performance
Topic 12: Lifespan Changes
Meet the Instructor and Course Designer
Dr. Alexandra DeJong Lempke is a faculty member with the Human Performance and Sport Science Center in the School of Kinesiology. Dr. DeJong Lempke is designing and will be teaching HPSSC's new courses. Please view the video on the exciting new courses!
Questions about Our Academic Courses?
For further inquiries, email essi-comm@umich.edu, or check our Course FAQ