Course – Technology and Data in Sports Science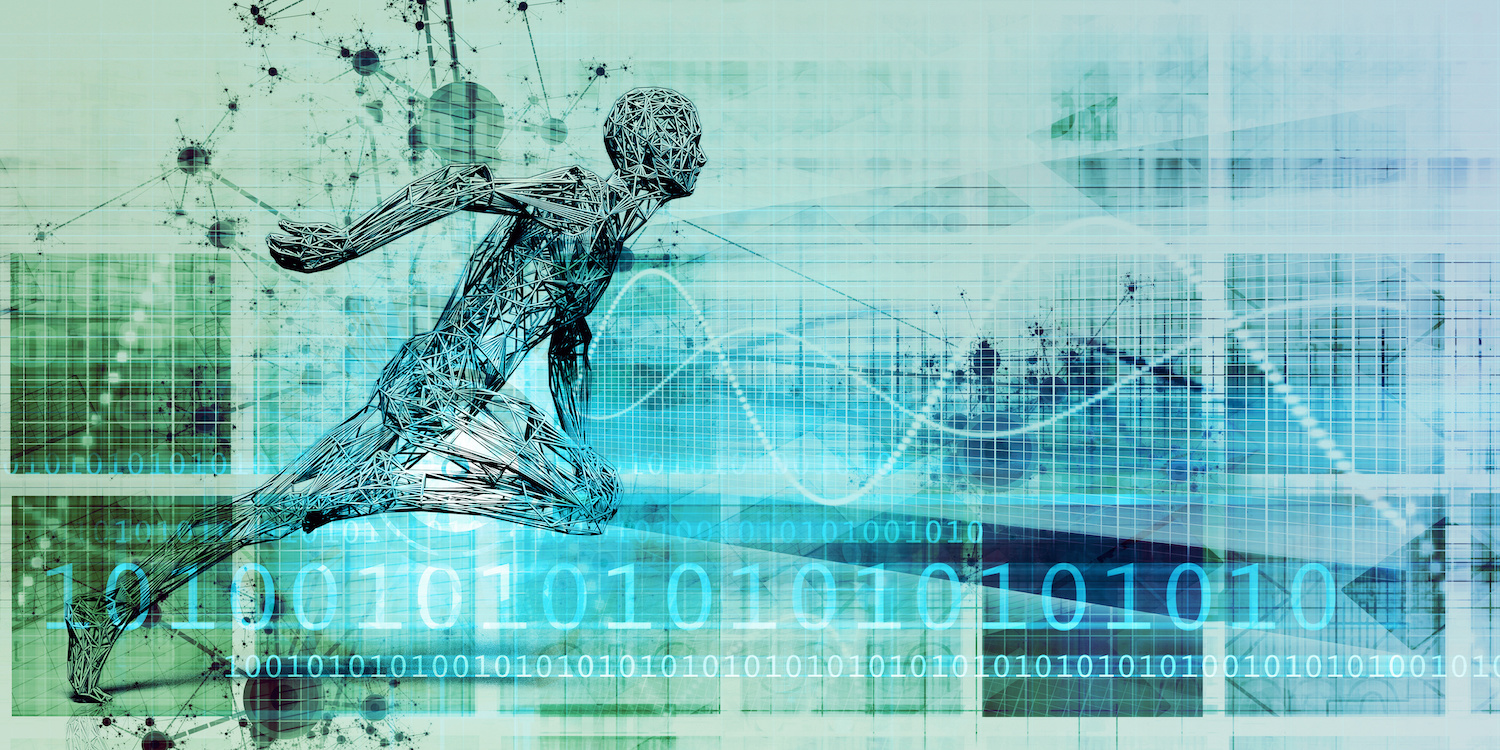 Course Name
Technology and Data in Sports Science
Instructor
Dr. Alexandra DeJong Lempke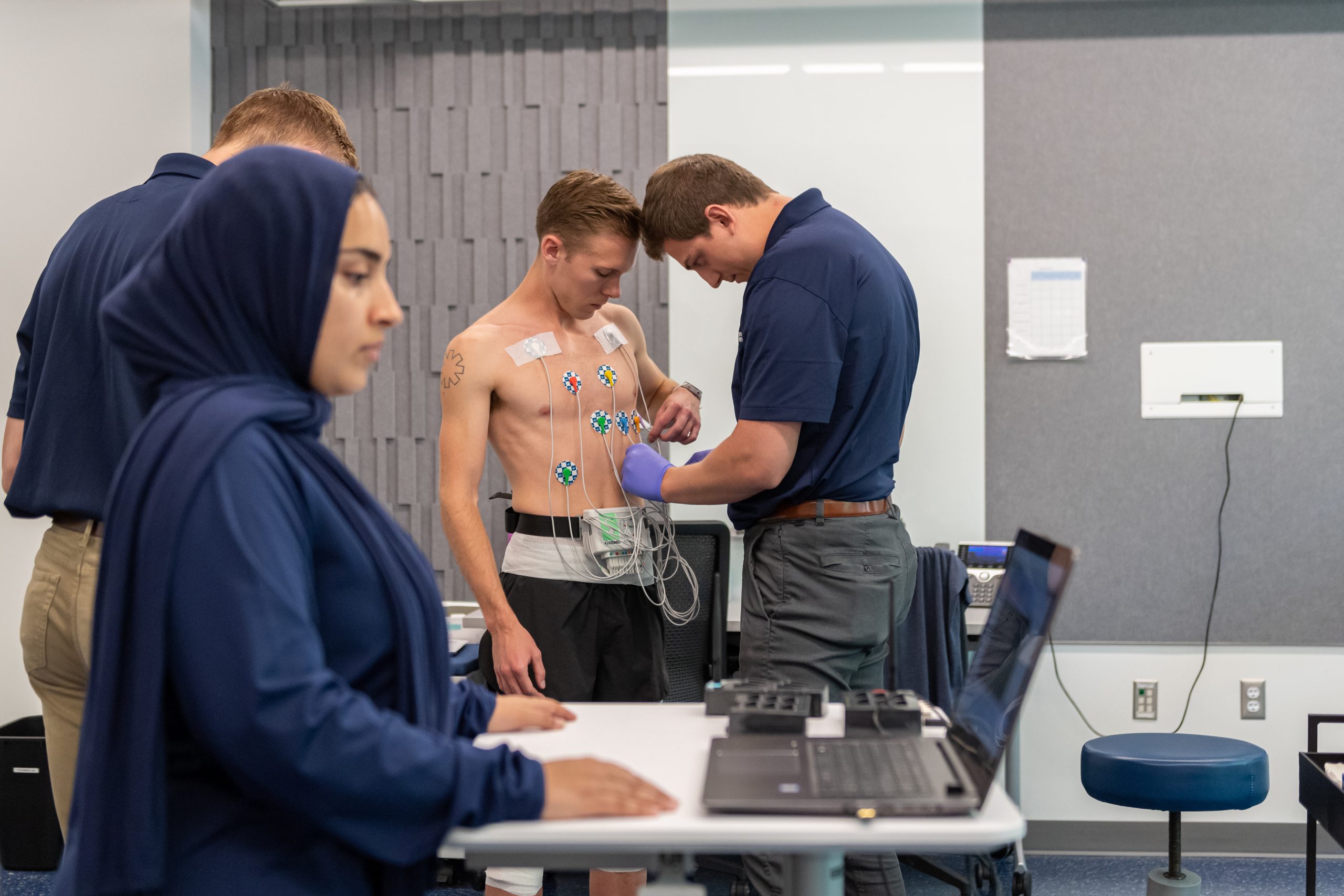 Technology and Data in Sports Science
Course Number: KINSTUDY 201
(Kinesiology, Applied Exercise Science)
Schedule:TBD 
Time and Location: TBD 
Credit Hours:  *3 units *General elective units – confirm with major/school academic advisor
This course will serve as a broad introduction to recent advancements in sport technology with an emphasis in wearable and portable technology. Additionally, this course will provide students preliminary opportunities to work with sports science data to answer questions pertinent to personal and/or professional interests. The goals of the course will be to learn the basics about how technologies can be leveraged to assess human performance, health and well-being, and how these technologies and data are currently being used to facilitate sports science assessments and interventions. Students will also gain preliminary experience working with and assessing data through demonstration and applied examples.
Meet the Instructor and Course Designer
Dr. Alexandra DeJong Lempke is a faculty member with the Human Performance and Sport Science Center in the School of Kinesiology. Dr. DeJong Lempke is designing and will be teaching HPSSC's new courses. Please view the video on the exciting new courses!
Questions about Our Academic Courses?
For further inquiries, email essi-comm@umich.edu, or check our Course FAQ