Improving physical activity & health across the lifespan
Active Schools & Communities Core Unit
The Active Schools & Communities core unit focuses on lifespan research related to physical activity, optimal health and wellness within our schools and communities. A particular emphasis is placed on tailored interventions for all youth, particularly where health and wellness disparities may exist. Through these programs, we strive to provide valuable information and resources on physical activity and disease prevention to our local and global communities.
Interrupting Prolonged sitting with ACTivity (InPACT)
We have partnered with the Michigan State Board of Education and Superintendent, the Michigan School Health Coordinators' Association (MiSHCA), and the Society of Health and Physical Educators (SHAPE Michigan) to disseminate InPACT at Home. InPACT at Home is an evidence-informed, home-based physical activity program that enables K-12 students to engage in health-enhancing physical activity and physical education during COVID-19 and beyond. New activity videos are uploaded every week.
Resources
Children have access to 20-minute cardio workout videos that are developmentally appropriate and approved by pediatric exercise physiologists and physical education specialists. Videos include nutrition messaging and social and emotional learning (SEL) activities and can be accessed on smartphones, tablets, and computers.

Parents and teachers have access to helpful information about the InPACT program and nutrition and physical activity.

Children can log their daily exercise information. Starting in January, children who participate and record their exercise information on a daily basis will be entered into raffles and eligible to receive prizes.

Weekend workouts are provided by the Detroit Lions Football Education. The Lions Virtual Training Hub is a football education resource for players, coaches, parents and fans! Content varies from general health and wellness activities, traditional football drills and flag football skills, Michigan high school head coach interviews, classroom discussions with Roary and more!

One-minute exercise breaks are also provided by Skyline High School students through the Skywell Health Club ("60 seconds with SkyWell").

Participate in the Resilience Challenge and refer to the Resilience Challenge Calendar. 
Participate in the Feeling Good Challenge and refer to the Feeling Good Challenge Calendar.
Participate in the Focus Challenge and refer to the Focus Challenge Calendar.
Participate in the Nutrition Challenge and refer to the Nutrition Challenge Calendar.
Participate in the Family Discussion Challenge and refer to the Family Discussion Calendar. 
Participate in the Family Team Building Challenge and refer to the Family Team Building Calendar. 
Participate in the Lifelong Skills Challenge and refer to the Lifelong Skills Calendar. 
In the News
The InPACT at Home program was featured in Governor Whitmer's MI Blueprint for Comprehensive Student Recovery. This plan is designed to support local education leaders in developing and implementing a comprehensive #COVID19 recovery plan!

The InPACT at Home program is a proud partner of the Behavioral Health Learning Collaborative of Michigan. This collaborative is committed to helping every student live emotionally healthy lives by providing resources for families and supporting school-based mental health programs.
School and classroom-based strategies that foster movement and activity are critical for children's health, achievement and social-emotional development. The U-M Childhood Disparities Research Laboratory has developed the InPACT at School program that emphasizes children's natural physical activity patterns through the implementation of short, intermittent bouts of activity in the classroom throughout the school day. InPACT at School is comprised of classroom curriculum and management resources, instructional exercise videos, and floor plans that equip teachers with the knowledge, skills, and confidence to get their students moving and ready to learn.
This program is supported by the Michigan Health Endowment Fund. View the one-page summary.
Outcomes
Improved physical health from activity breaks implemented throughout the school day
Improved cognitive function, with students having greater focus and attention in the classroom following activity breaks
Enhanced behavioral self-regulation from students setting and achieving goals for themselves
Additional Research and Programming Opportunities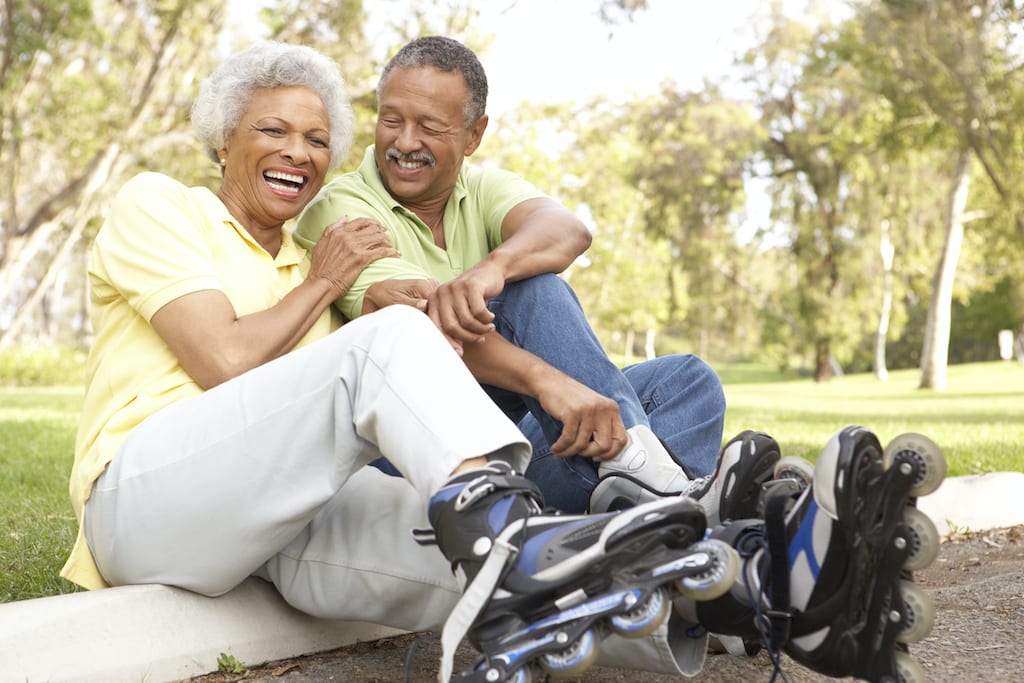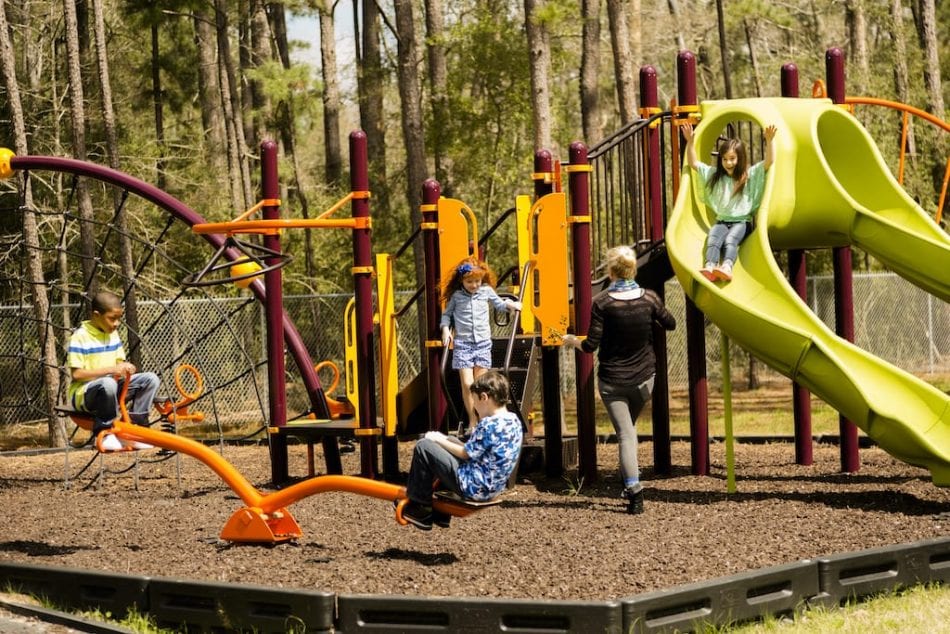 Community Space Analysis and Design